People
Flux is home for Managing Director, John Farquhar-Smith.
Flux select best in class industry professionals to create a bespoke team for every production.
Flux means change. We can be one person or one thousand. No more and no less than you need.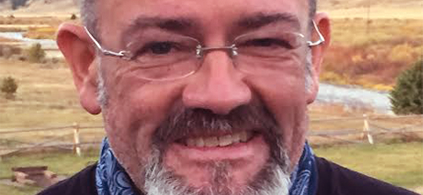 John Farquhar-Smith has twenty-five years experience of large, complex events, in challenging environments. His early career was spent working in the theatre where he designed and supervised production on international shows and festivals ranging from West End and Broadway hits like Stomp to the Peking Opera and Eddie Izzard's arena tours. Having developed a keen sense of aesthetics and logistics, John then applied himself to production for experiential events and he has since worked all over the world for governments, royalty, institutions agencies and brands. He has been the Managing Director at Flux since its founding in 2002.