Consultations
We offer a "benchmarking" consultancy service for event commissioners.This service optimizes expenditure and ensures operational excellence. We charge a day rate or flat fee.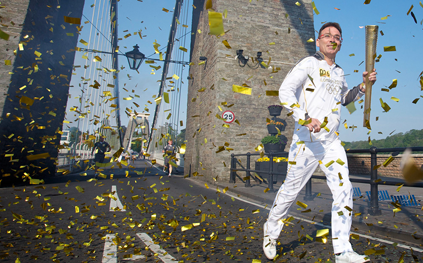 Project: The Olympic Torch Relay, Evening Celebrations
---
Role: Flux consulted on the logistics and delivery of the Olympic Torch Evening Celebrations, a series of sixty nine two hour shows that ended the daily route of the Olympic torch. Each day75 minutes of the content of the two hour show was entirely different.
"A spectacular success all round."

Deborah Hale MBE
Producer, Olympic Torch Relay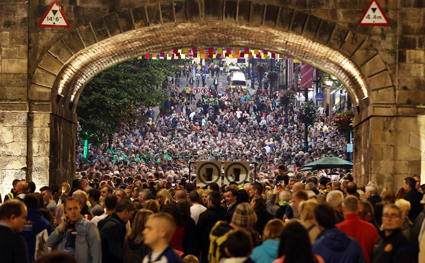 Project: Derry Londonderry City of Culture 2013
---
Role: Flux were commissioned to perform a diagnostic review of the city's 'state of readiness' for the City of Culture project. This included operational readiness, overall project management and budgeting. Flux were then retained as production support throughout the project.
"John was invaluable. World class delivery at optimum cost."

Dermot McLaughlin
Project Director, Derry-Londonderry City of Culture 2013